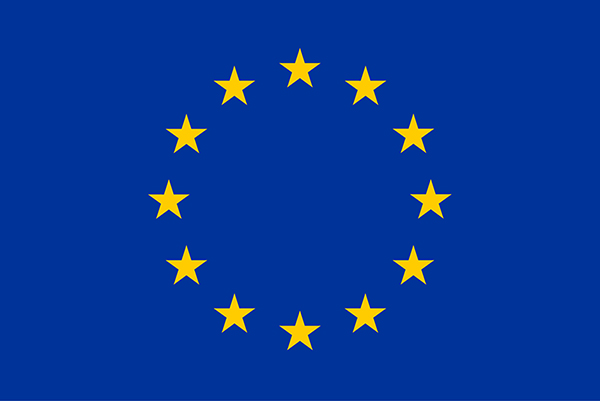 EISMEA implements the European Innovation Council and manages other EU programmes focusing on SME support, innovation and the single market.
The European Innovation Council and SME Executive Agency (EISMEA) is responsible for developing and implementing the European Innovation Council under the guidance of an independent EIC Board and in cooperation with investments made by the EIC Fund.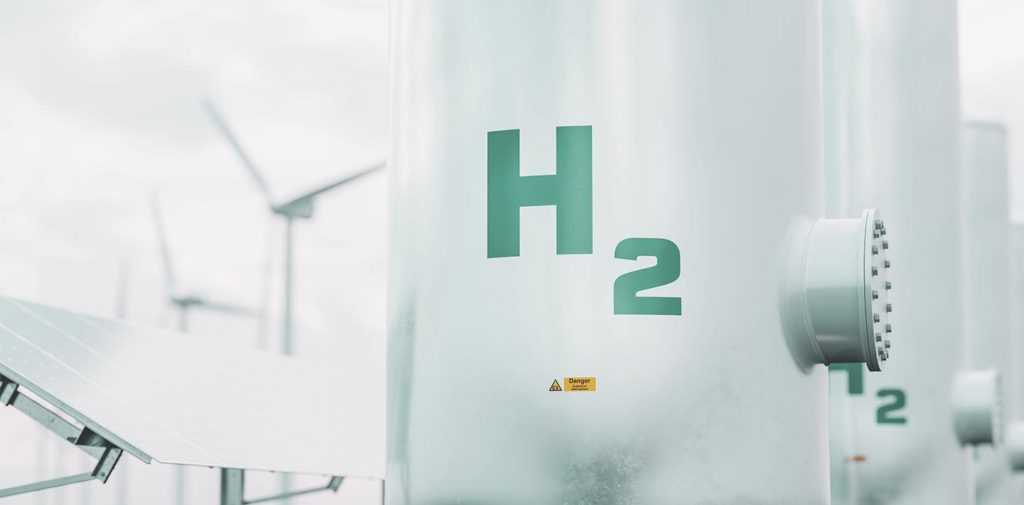 The Agency also manages other EU programmes in the fields of SME support, innovation ecosystems, single market, consumer policy and interregional innovation investments.