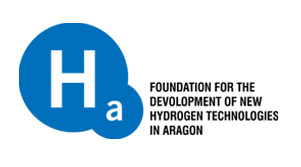 The mission of the Foundation for the Development of New Hydrogen Technologies in Aragon is to carry out a wide range of actions with the purpose of generating, storing and transporting hydrogen, for its use in fuel cells, in transport applications or for the generation of distributed energy. FHa is the project coordinator and participates in most of the work packages. It also coordinates the communication and dissemination activities providing communication of the project progress and publication of the including case studies and lessons learned for future replication of the project. Responsible for the internationalizationmission in Chile.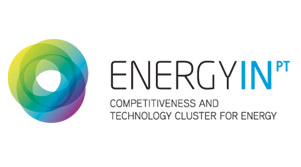 EnergyIN cooperates with the companies linked to energy sector established in Portugal, aiming to foster partnerships and improve their competitivness in the global market, with emphasis on Renewable Energies, Energy Efficiency, Hydrogen and distributed generation. EnergyIN is a leader of work package responsible for the assessment of needs and synergies withing the consortium. The company leads the exploratory mission in Brazil.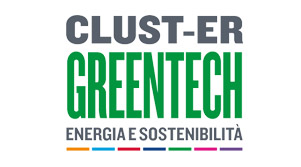 The Cluster of the Emilia-Romagna Region GREENTECH is a non-for-profit association composed by private companies, research centers and training institutions that share innovative ideas, expertise, tools and resources, through a collaborative approach that aims at increasing the competitiveness of the regional production system within the energy and environmental sectors. Greentech leads the preparation for internationalization through peer-learning and joint exploratory actions. Leader of exploratory mission in Asia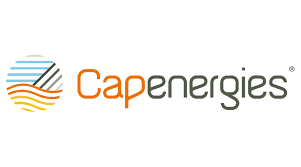 Capenergies is the largest French Cluster dedicated to the energy transition, with approx. 500 members of which 80% are SMEs. The Cluster has more than 10-years' experience in promoting sustainable business growth and job creation. Capenergies leads and coordinates all the actions involved with the internationalization strategy, implementation roadmap, pilot actions and exploratory missions in third countries. Responsible for internationalization mission of North Africa.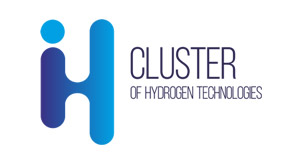 Key player on the Polish market associating companies working across the hydrogen value chain. Established to create, foster and share business opportunities among members in the Pomeranian region of Poland and beyond. It cooperates with SMEs in internationalization initiatives and with universities in support around R&D and innovative projects. Co-leading support in the exploratory mission in Asia.